2021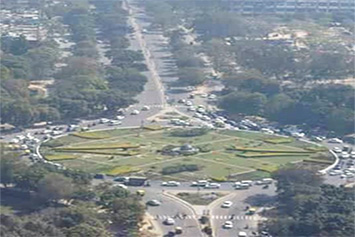 March 2021 | Chandigarh (India)
MURMURATIONS – An art installation at Matka Chowk, Chandigarh
Kansai Nerolac, India undertaken a project with an intent "to create better urban spaces" under "Breathing City" initiative and "to create environment for a healthy and beautiful future". This was a part of CSR Program "Restoration of Buildings and sites of Historical Importance" in consultation with "Heritage Committee of Chandigarh".
Read more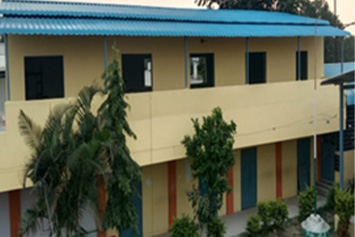 January 2021 | Hosur & Sayakha (India)
Construction of Science Lab & Rest room, Renovation of Mid day meal kitchen area and Donation of Computer system & UPS to Schools
Kansai Nerolac India had taken initiatives in Promoting Education by aiding the construction of Science lab & Rest rooms at Government High School near Hosur plant. Renovation work for the mid day meal kitchen area was also done at government recognized school. Also, Computer systems along with UPS were donated to promote digital education among the students at Jhunjera School near Sayakha Plant.
Read more
Year